York's 'most famous prince': Richard III, the City and its Citizens – Thu 19 Aug 2021
York's 'most famous prince': Richard III, the City and its Citizens
Speaker: Dr Carolyn Donohue (Senior Lecturer, Medieval History, School of Humanities, York St. John University)
19 August at 4.30pm BST/GMT
Free 

Richard III was not born in York, he did not live in York and after taking the throne he spent only a few weeks in York, yet his unique relationship with the city is indisputable. York is famous for celebrating Richard III as king, for its anguish on receiving the news of his death in 1485 and for a close connection with this monarch that persists today. This talk will explore Richard III's relationship with the city of York as duke, king and legend.
To sign up for the talks please click the events you are interested in here. We will send you a reminder and link to the event straight to your email.
This event is part of a series of online lectures delving into various themes surrounding King Richard III and medieval York. All events will begin at 4:30pm BST/GMT and will be broadcast on Facebook and YouTube, and also have the ability for the audience to ask questions. For more information on what's on click here.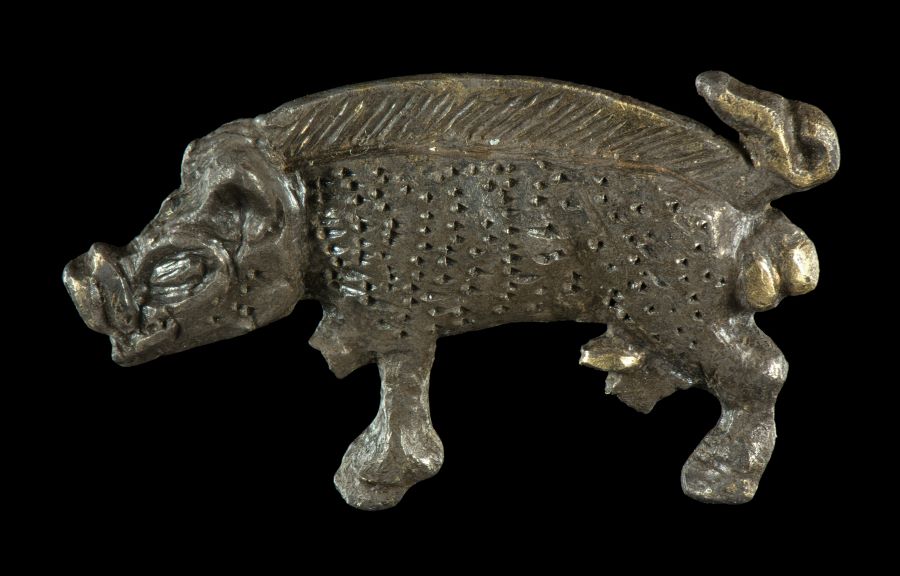 Event details
Date
Thursday 19 August 2021, 4:30 pm - 5:30 pm

Venue
,

Map Unavailable