Emotion, drama and intrigue: A year in York's relationship with Richard – Thu 29 Jul 2021
Emotion, drama and intrigue: one year in the City of York's troubled relationship with Richard, duke of Gloucester, 1476-77
Speaker: Prof Sarah Rees Jones (Professor of Medieval History, University of York)
29 July at 4.30pm BST/GMT
Free
The talk will be streamed on YouTube here.

This talk will explore the evidence of the York House Books and the York Mystery Plays for clues to the tumultuous relationship between York and Richard in the years before he became king. As 'lieutenant of the north' for his brother (Edward IV) Richard, duke of Gloucester, increasingly sought to impose his authority on the region's capital city in ways that left a lasting legacy in popular culture from the mystery plays to memories of the city's affection for the Yorkist kings. 
To sign up for the talks please click the events you are interested in here. We will send you a reminder and link to the event straight to your email.
This event is part of a series of online lectures delving into various themes surrounding King Richard III and medieval York. All events will begin at 4:30pm BST/GMT and will be broadcast on Facebook and YouTube, and also have the ability for the audience to ask questions. For more information on what's on click here.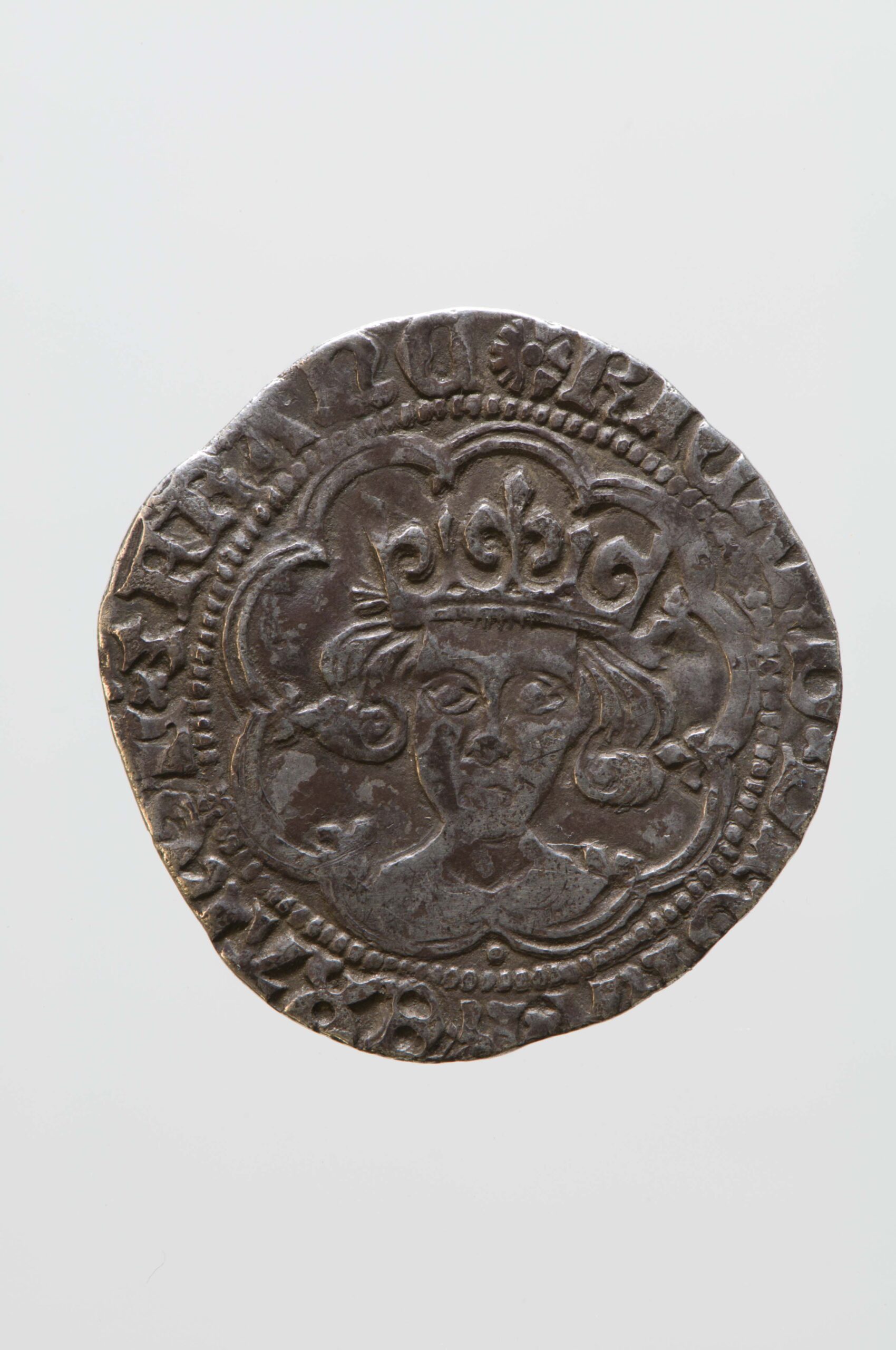 Event details
Date
Thursday 29 July 2021, 4:30 pm - 5:30 pm

Venue
,

Map Unavailable