York Researchers' Night 2018 – Sat 17 Nov 2018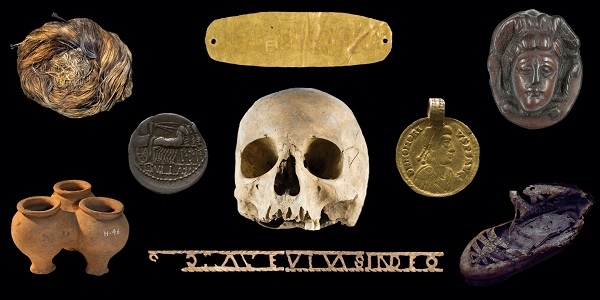 Prepare for a journey of discovery and explore the fascinating world of research at York Researchers' Night (YorNight) 2018.
Through talks and fun activities for all ages, find out about the diverse research being carried out in York and its power to influence and transform our daily lives.
YorNight offers a warm welcome at the historic Yorkshire Museum and King's Manor.
All events are free and no booking is needed.
Find out what's on
YorNight 2018 is presented by the University of York with support from the Higher Education Innovation Fund (HEIF).
Event details
Price
FREE
Date
Saturday 17 November 2018, 3:30 pm - 8:00 pm

Venue
TA Hall
Yorkshire Museum,
Museum Gardens
York
North Yorkshire
YO1 7FR