Writing from Photographs – York Literature Festival – Sat 26 Mar 2022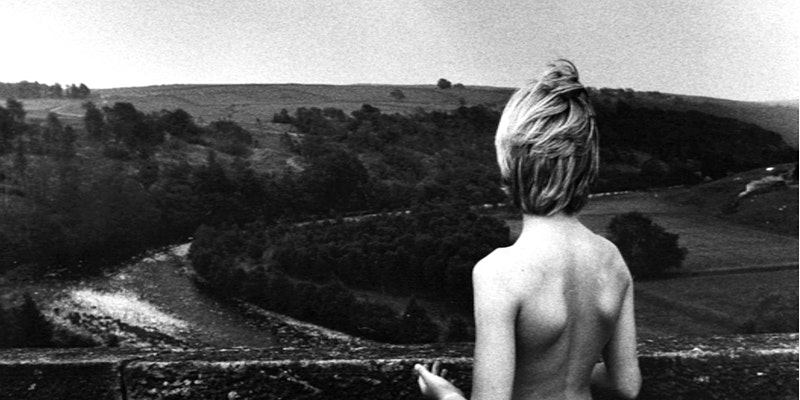 Poetry Workshop followed by a Reading with Robert Powell and Sarah Wimbush as part of York Literature Festival
26 March 2022, 10:30-4pm, £25 per person
They say a picture is worth a thousand words, but photographic images can also be packed with silences and ambiguities awaiting voice and interpretation. Photographs are windows into past moments, but also springboards for imagination. They function as containers of particular stories, and also as fertile soil for new ones.
People with all levels of writing experience are welcome.
This workshop will focus on how to turn the potency of photography into effective, powerful poems, mobilising the medium's unique relationship with time and place. Using images drawn from archives, books, family photos, news, historical and contemporary sources, two experienced poets will share their approaches and encourage new writing.
The workshop will be followed by a public reading at 3pm.  Workshop tickets include the reading. Separate tickets are available for the reading only.
Robert Powell, former photography critic and curator, has produced four poetry collections – Harvest of Light, All, Riverain, and Lost & Found , as well as an artist book, films, film-poems, and a pamphlet, Notes From a Border River (2020). His prize-winning poetry has appeared in The North, Orbis, Pennine Platform, The Rialto, and elsewhere.
Sarah Wimbush is a Leeds poet who hails from Doncaster. She is the author of two prize-winning pamphlets: The Last Dinosaur in Doncaster (Smith|Doorstop 2021) and Bloodlines (Seren 2020). Her first collection Shelling Peas with My Grandmother in the Gorgiolands will be published by Bloodaxe in 2022.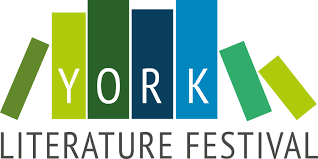 Event details
Date
Saturday 26 March 2022, 10:30 am - 4:00 pm

Venue
York Castle Museum,
Eye of York
York
North Yorkshire
YO1 9RY