Spotlight Talk – A 'World of Wonder', Queen Charlotte's Fan – Thu 6 Jun 2019

Experience a fusion of cultures in miniature through a fan that once belonged to Queen Charlotte, wife of George III.
Made in 1779, the fan has Chinese ivory guards and sticks, and a paper leaf painted with scenes from Naples.
Join Dr M Faye Prior, Assistant Curator of Costume and Textiles, to learn more about the fan, the networks of international trade that helped create it, and the role of such souvenirs in the Grand Tour.
This event is included in York Castle Museum admission and is part of the York Festival of Ideas. There's no need to book.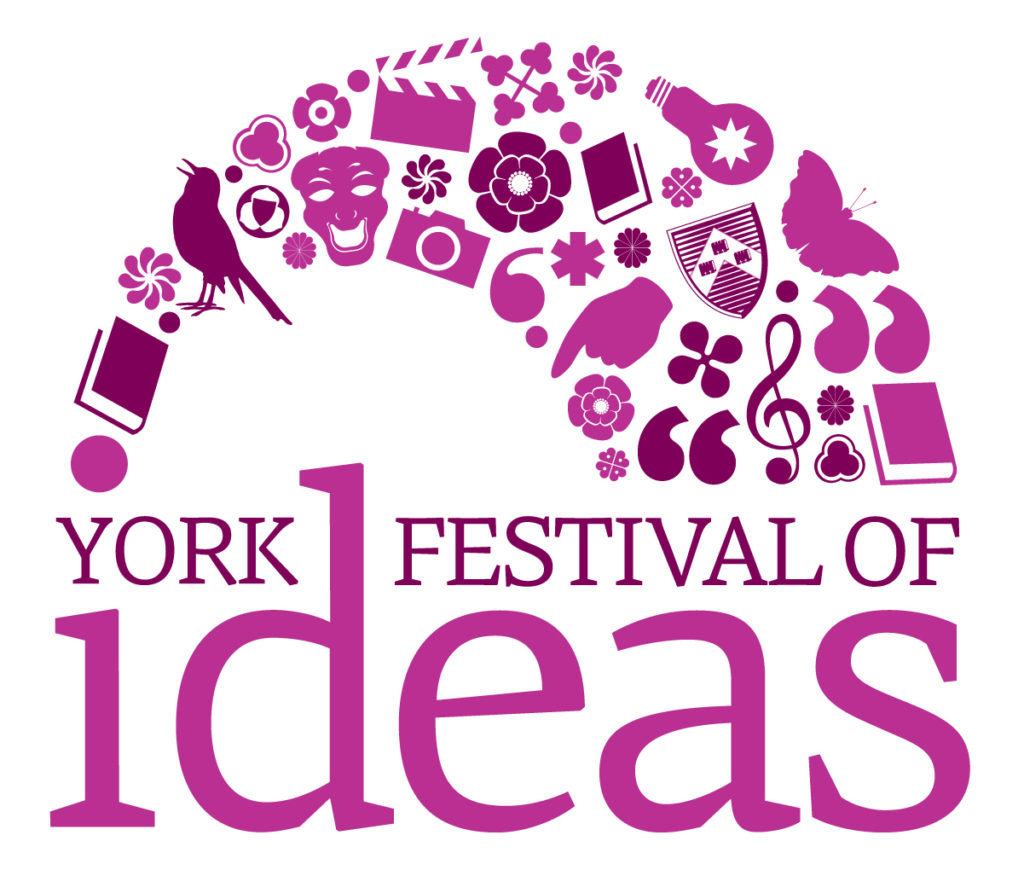 Event details
Date
Thursday 6 June 2019, 2:00 pm - 2:10 pm

Venue
York Castle Museum,
Eye of York
York
North Yorkshire
YO1 9RY