Ryedale Roman Hoard Minecraft Event – Sat 25 Jun 2022
Free Online Workshop
Saturday 25th June 9am-11am
In partnership with Playful Anywhere we're delighted to bring the Ryedale Roman Hoard to life in Minecraft.
Test your building skill or just have fun and create your own Roman dwelling or Museum in a safe Minecraft plot world.
Join us on a special Minecraft server that features a giant Ryedale Roman recreation from actual museum scans.
You can join on Windows 10 Bedrock or Java Minecraft. You must be able to join servers and have online permissions set up before attending the session.
Adam Clarke AKA Wizard Keen from Stampy's Wonder Quest will host the event and talk about the Minecraft build and help build and inspire your Minecraft experience.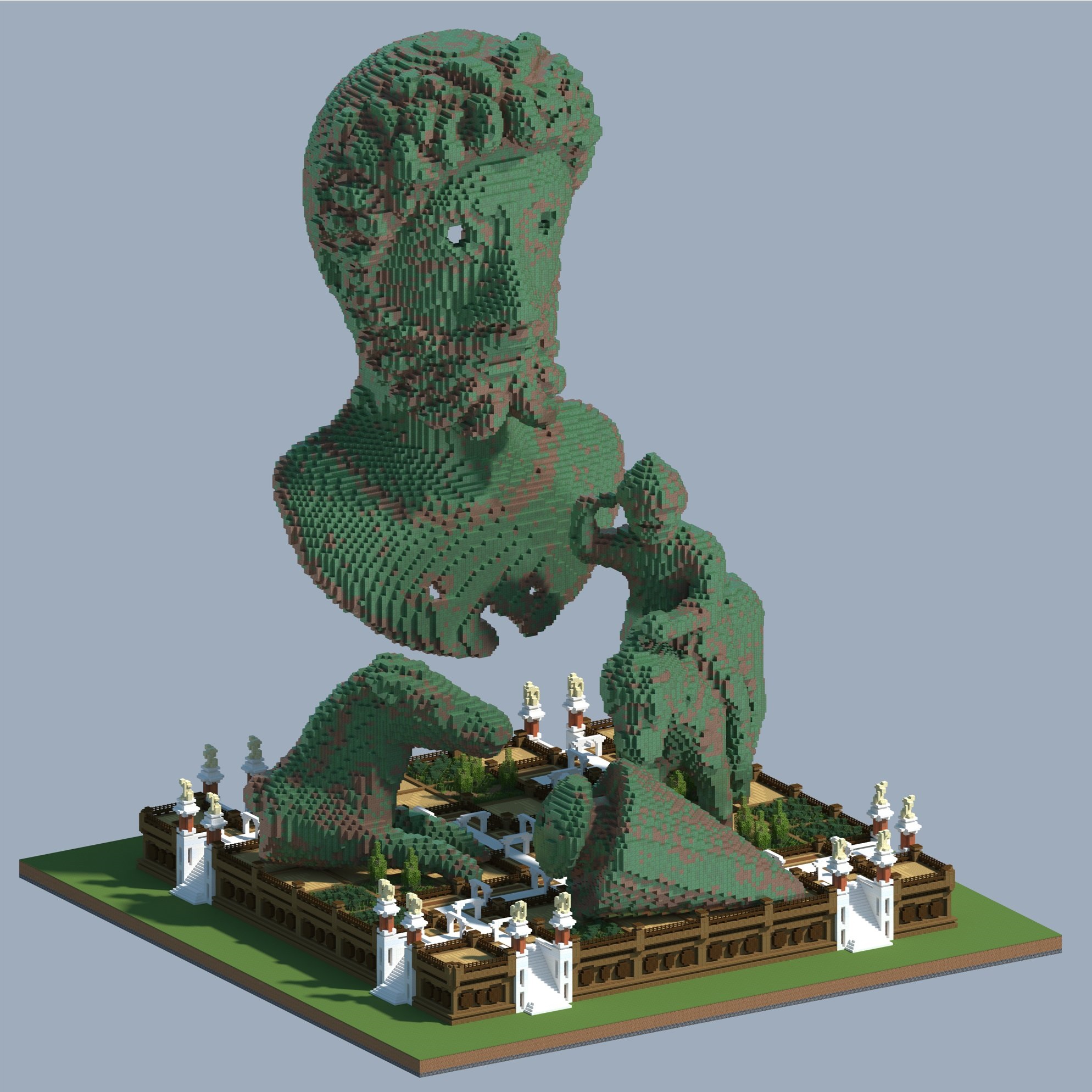 Event details
Date
Saturday 25 June 2022, 9:00 am - 11:00 am

Venue
,

Map Unavailable