Our Voices – Sat 23 Oct 2021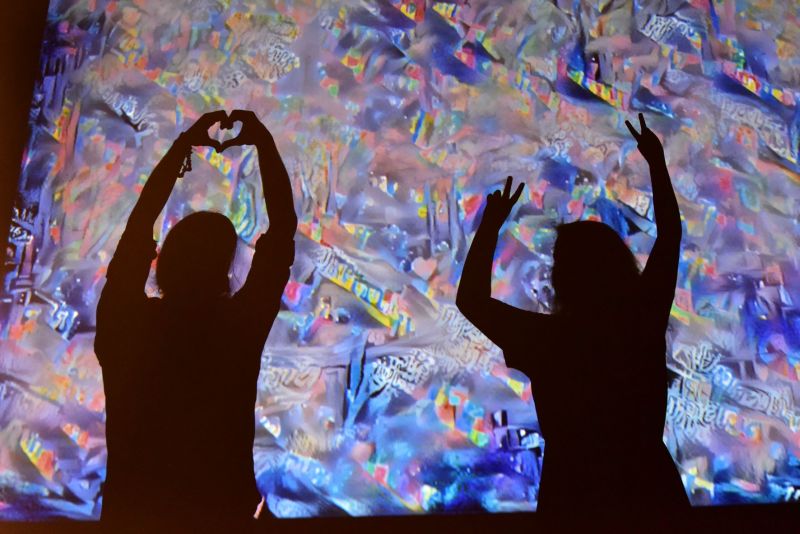 Our Voices
Saturday 23rd October 2021
York Art Gallery
10am-1pm
Part of the beauty of a gallery collection, lies in its ability to be read by more than one gaze and unlock more than one story. Join us at York Art Gallery for the Our Voices workshop, where we will queer the gallery space through hearing, encouraging and telling as many LGBTQI+ stories as possible.
As part of our Queering project, we have an ambition to produce new labels, written by the LGBTQI+ Community and Allies, alongside objects chosen by participants from our permanent collection. Becky Gee, Curator of Fine Art and Sas Greenwood, Creative Learning Producer, will be on hand to guide participants through a "look behind the scenes" in our store, take in a tour of the Burton Gallery, ending in a session focussing on label creation. No experience is necessary. All that we ask is that you bring your voice, your lived experience and your gaze to reflect on gender and sexuality in response to our collections.
This session is open to the LGBTQI+ Community and Allies. Refreshments will be provided.
Please contact Sas via email Sarah.Yates@ymt.org.uk to book your place.
Event details
Date
Saturday 23 October 2021, 10:00 am - 1:00 pm

Venue
York Art Gallery,
Exhibition Square
York
North Yorkshire
YO1 7EW