House of Memories Dementia awareness workshop for family and friends – Mon 29 Nov 2021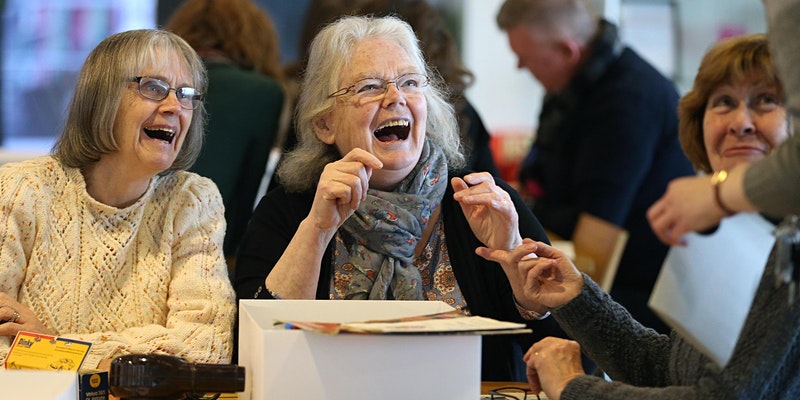 29th November, 10:30am – 2:30pm
Book your free place here
We would like to invite family members, relatives, friends and community volunteers who are supporting people living with dementia to attend a free half-day House of Memories dementia awareness workshop at Tempest Anderson Hall.
The workshop is an introduction to dementia, using powerful and personal video stories to explore the challenges presented when supporting someone living with dementia.
The workshop will provide you with a number of practical approaches to enhancing communication and building positive meaningful relationships, including an opportunity for you to:
try out National Museums Liverpool's innovative My House of Memories app
learn about things you can do at home with your loved ones you support
find out about the range of dementia-friendly activities available at the museum
be signposted to further information and support services
This is part of a fully-funded partnership between York Museums Trust, City of York Council and National Museums Liverpool's museum-led dementia awareness training programme – House of Memories. House of Memories offers training, access to resources, and museum-based activities to enable carers to provide person-centred care for people living with dementia.
Event details
Date
Monday 29 November 2021, 10:30 am - 2:30 pm

Venue
Yorkshire Museum,
Museum Gardens
York
North Yorkshire
YO1 7FR