House of Memories Dementia awareness training, health and social care staff – Tue 30 Nov 2021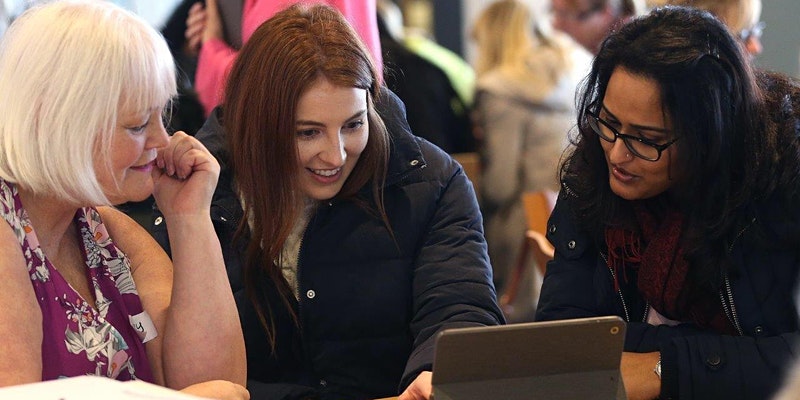 30th November, 1:150m – 4:30pm
Book your free place here
We would like to invite health and social care professionals working regularly with people living with dementia to attend a free half-day House of Memories dementia awareness training session at Tempest Anderson Hall. This session uses powerful videos to explore the personal stories of people living with dementia, and the challenges faced by professionals caring and supporting them.
This interactive session informs good professional practice and provides participants with practical skills and resources to effectively support people to live well with dementia.
During the session, you will learn about:
how to use memory resources to communicate with people living with dementia – to support and encourage the sharing of their life stories, and to help see the person not the condition.
memory activities and resources that are available from House of Memories – such as memory boxes, memory trees, and museum memory walks.
National Museums Liverpool's My House of Memories app – designed with and for people living with dementia, the app provides a free and easy way to do memory sharing at home, in residential care homes, or any setting
This is part of a fully-funded partnership between York Museums Trust, City of York Council and National Museums Liverpool's museum-led dementia awareness training programme – House of Memories. House of Memories offers training, access to resources, and museum-based activities to enable carers to provide person-centred care for people living with dementia.
Event details
Date
Tuesday 30 November 2021, 1:15 pm - 4:30 pm

Venue
Yorkshire Museum,
Museum Gardens
York
North Yorkshire
YO1 7FR