Drawing with Light: Cyanotype Family Workshop – Sun 29 Aug 2021
Sunday 29 August 2021 
£6 per adult, children free
Part of Arts Award Discover
Bookable sessions throughout the day:
First session 11am – 1pm
Second session 2pm – 4pm
Make magical prints using the sun. Cyanotype is a historic photographic process which involves using an iron-based coated paper which is sensitive to UV light, resulting in a beautiful deep Prussian blue image. Inspired by the natural environments in our exhibition, Pictures of The Floating World: Japanese Ukiyo-E Prints, explore the Artists Garden at the rear of York Art Gallery, making images in response to the different textures and shapes of the surroundings.
Part of Arts Award Discover. Arts Award Discover is a nationally recognised introductory award aimed at 5 to 9 year olds (although any child can take part.) Find out more about Arts Award here.
There is a small charge for this event.
An adult should stay with children at these sessions. Our events will follow the COVID guidelines current at the time of the event. There is a small charge for this event. For safety places are limited and are entry by ticket only.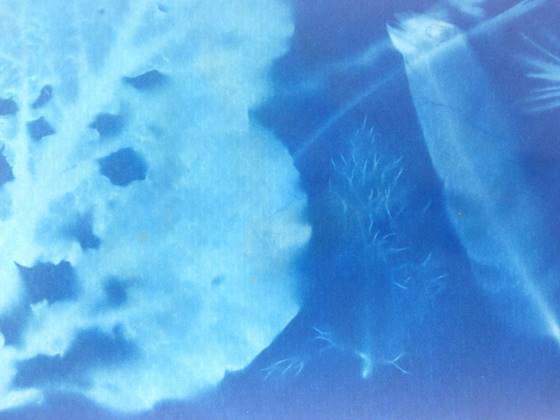 Event details
Date
Sunday 29 August 2021, All Day

Venue
York Art Gallery,
Exhibition Square
York
North Yorkshire
YO1 7EW