Creative Writers at the Castle – Mon 12 Jun 2017

Join in our creative writing workshops with local writer Griselda Goldsbrough taking inspiration and themes from the museum's First World War and other displays. All levels of experience welcome for these monthly sessions geared to improving your writing technique and confidence.
Part of National Health and Wellbeing Plus week in June 2017.
An additional workshop will take place on 10th July (please book separately).
Free with admission – click here to book through Eventbrite.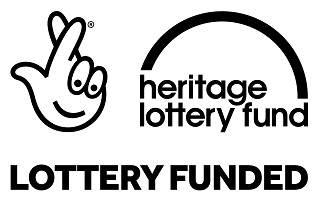 Event details
Date
Monday 12 June 2017, 12:30 pm - 2:30 pm

Venue
York Castle Museum,
Eye of York
York
North Yorkshire
YO1 9RY