Online Talk – 'A thing devised by the enemy' Fact and Fiction in portraits of Richard III – Thu 30 Sep 2021
'A thing devised by the enemy' Fact and Fiction in portraits of Richard III 
Speaker: Dr Charlotte Bolland, Senior Curator, Research and 16th Century Collections (National Portrait Gallery) 
30 September at 4.30pm BST/GMT
Free 

As part of the National Portrait Gallery's COMING HOME project, in partnership with the York Museums Trust, Dr Charlotte Bolland, Senior Curator, Research and 16th Century Collections, will talk about the Gallery's iconic portrait of Richard III. 
Created in the late sixteenth century as a means of illustrating the lineage and legitimacy of the Tudor dynasty, the portrait was one of the earliest works to be gifted to the Gallery. Since then, encountered by countless visitors on the Gallery walls, it has sparked consideration of Richard's reputation: is he Shakespeare's villain, or the much-maligned victim of a Tudor smear campaign?
To sign up for the talks please click the events you are interested in here. We will send you a reminder and link to the event straight to your email.
This event is part of a series of online lectures delving into various themes surrounding King Richard III and medieval York. All events will begin at 4:30pm BST/GMT and will be broadcast on Facebook and YouTube, and also have the ability for the audience to ask questions. For more information on what's on click here.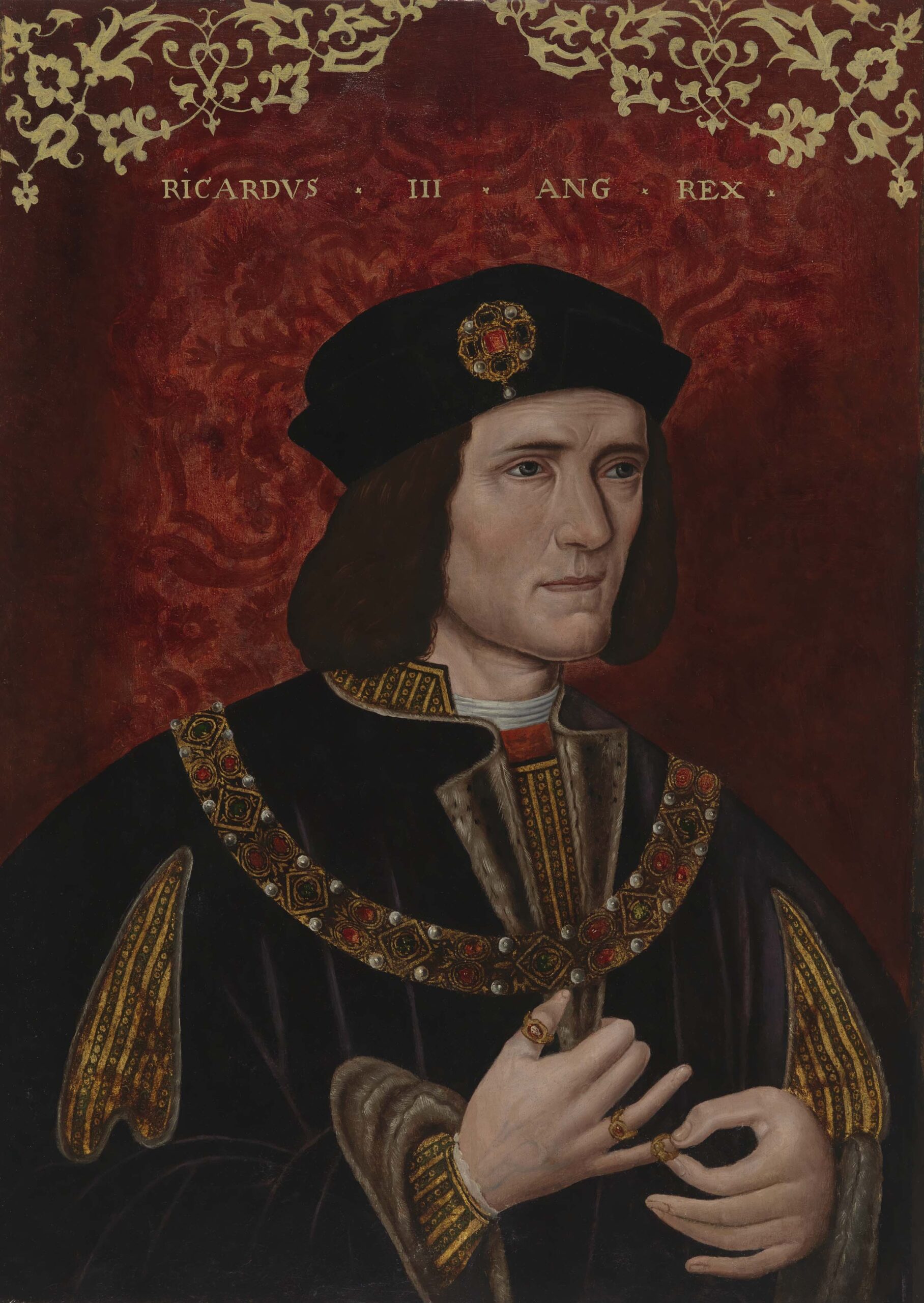 Image: King Richard III by Unknown artist, late 16th century  © National Portrait Gallery, London
Event details
Date
Thursday 30 September 2021, 4:30 pm - 5:30 pm

Venue
,

Map Unavailable