Thank You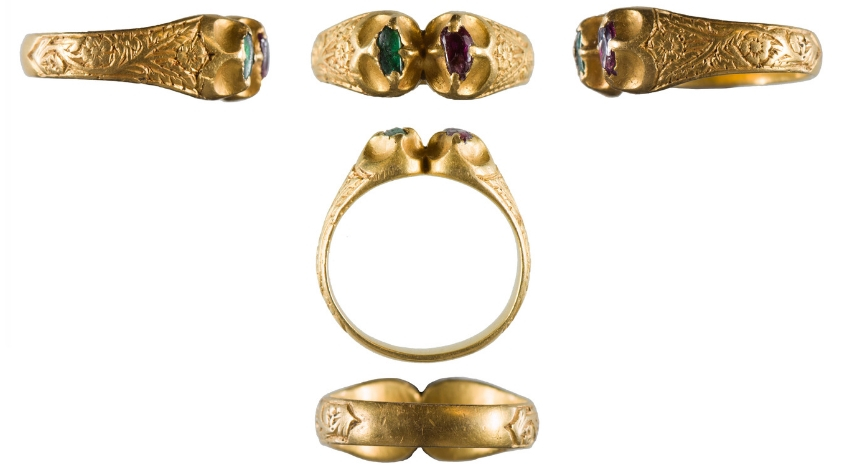 Thank you for your generous gift to help us save the extraordinary Fulford Ring for the Yorkshire Museum.
We look forward to keeping you updated with our appeal.
Very best wishes,
Andrew Woods – Senior Curator at the Yorkshire Museum
Rebecca Williams – Fundraising Manager
Keep in Touch
Enter your email address to sign up to the York Museums Trust newsletter.