Summer School Holiday Activities 2019

York Art Gallery
Mythical Makes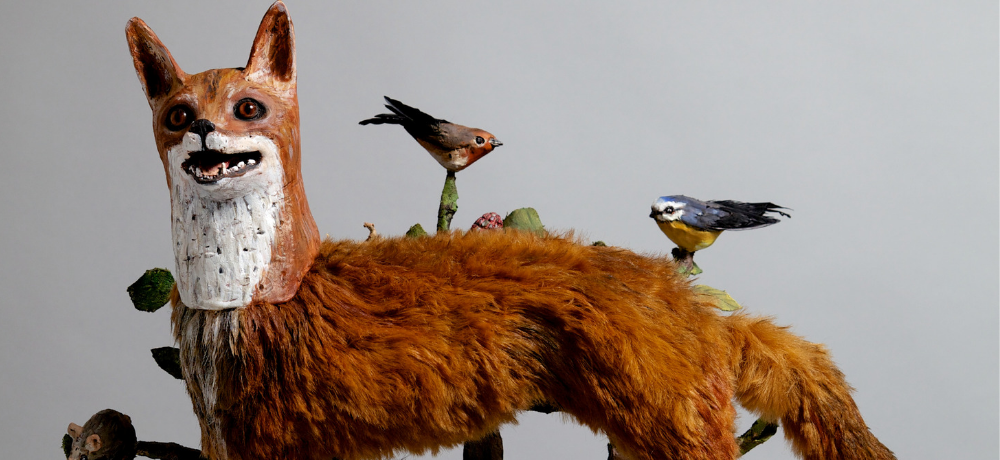 Friday 2, 9, 16, 23 and 30 August
Sunday 4, 11, 18 and 25 August
10:30am – 1pm and 2pm – 4pm
As one of the most important and influential landscape painters of the 17th century, we are extremely excited to be hosting the National Gallery's Masterpiece Tour 2019 of The Triumph of Pan by Nicolas Poussin. To celebrate, join us in a programme of drop-in Family friendly activities every Friday and Sunday throughout August. Will we be making masks, panpipes, or collage? Call in on the day to find out which of our Pan themed Mythical Makes we are exploring, and get involved in your own creative triumph!
Included in admission, no need to book.
Paper Play on Saturday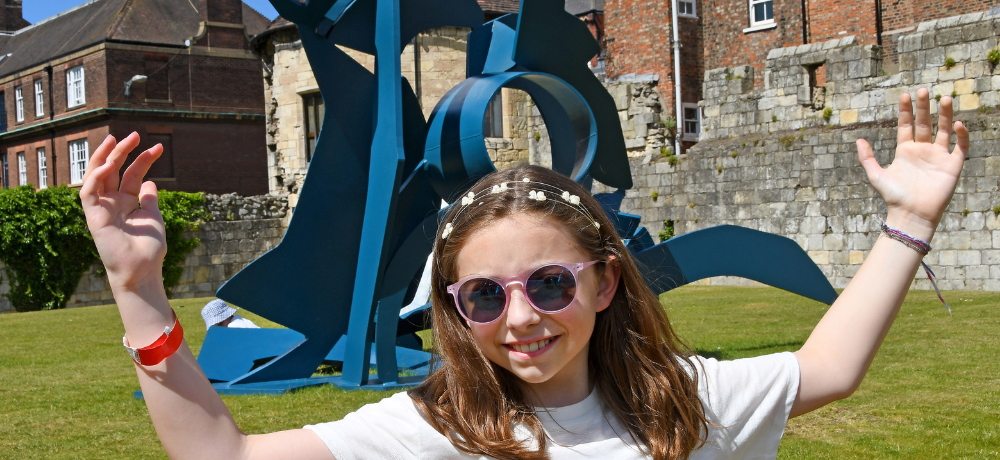 York Art Gallery, Artists garden
Saturday 10, 17, 24 and 31 of August
10:30am -1pm and 2pm-4pm
Explore the ideas behind Michael Lyons' sculptures with support and guidance from York Art Gallery's Learning Team. Join us in the Artists Garden and create paper sculptures inspired by the work on display. Through play, learn about ideas of negative space, scale and building techniques.
This activity will relocate to the Learning Studio in the event of poor weather conditions.
Included in admission, no need to book.
Yorkshire Museum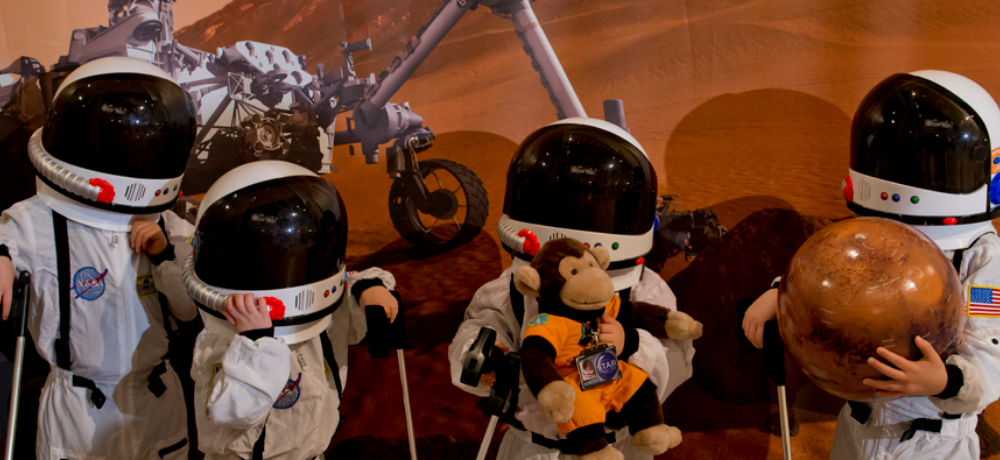 Saturday 20 and Sunday 21 July
Celebrate the 50th Anniversary of the moon landings with a cosmodome, film screenings, activities and more, this weekend at the Yorkshire Museum and York Observatory.
Included in admission, no need to book.
The Fifty Six Million Year Summer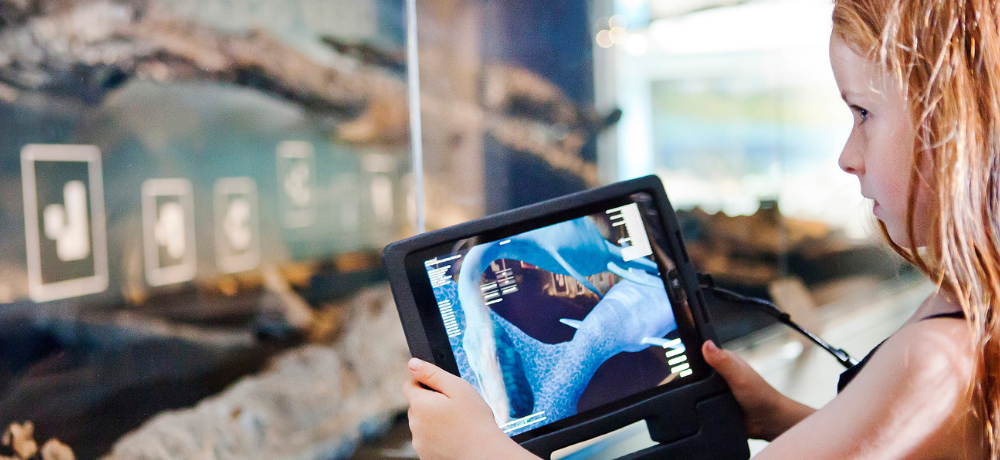 Tuesday 23 July – Sunday 1 September.
11am – 4pm
From Deep Oceans through Dinosaur Country to Coral Seas. Join us over the summer as we create three very different environments filled with the variety of Jurassic Life forms that would have inhabited them.
Included in admission, no need to book.
York Castle Museum
Storytime and Rhyme with Christina Gabbitas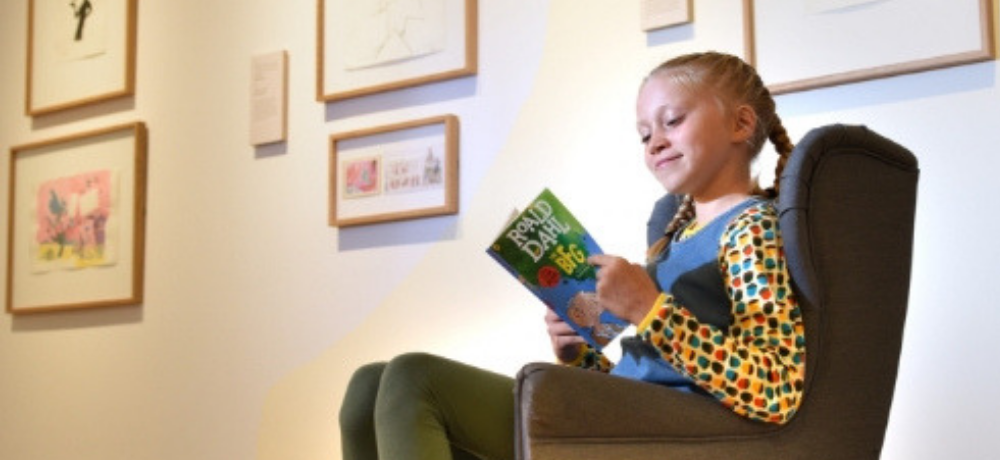 7, 14 and 21 August.
45 minute workshops/interactive readings
Session 1: 10 am – 10:45am
Session 2: 11am – 11:45am
Session 3: 1pm – 1.45pm
Session 4: 2pm – 2.45pm
Christina Gabbitas is an English children's author and has created a story specifically for York Castle Museum. Come along and join one of our interactive storytelling workshop sessions led by Christina, based on her new story.
Included in admission, no need to book.
York Castle Museum's Poetry Competition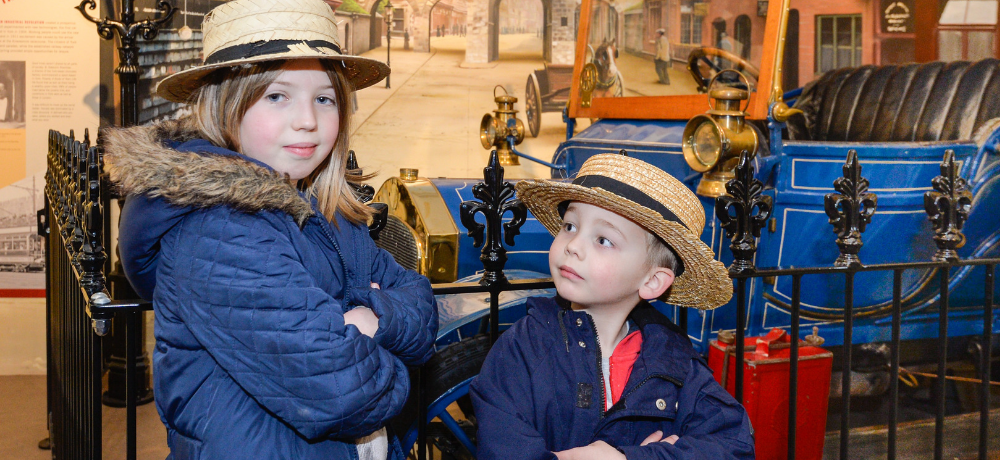 York Castle Museum and award-winning author, poet and voice artist Christina Gabbitas are asking children to take inspiration from the collections at York Castle Museum, including a Victorian wooden train, a toy 'Strongwoman' from the Second World War and an Edwardian glove puppet, to create and eight line poem with the winning poems selected to feature in a poetry book.
Pick up an entry form when you visit.