Hidden Histories in our Museum Collection – by York Castle Museum's Social History Curatorial Team
Katie Brown (Assistant Curator of History) and Helen Thornton (Documentation Assistant) from York Castle Museum's Curatorial Team have written a blog entry on some of our hidden histories. Read on to discover some of the experiences of people in minority or historically disempowered and discriminated-against groups. Their stories have often gone unrecorded or unrecognised but can be uncovered and promoted through objects from our collections.
As recently as five years ago, York Museums Trust did not have many objects in its collections that could be described as telling an overt or direct LGBT story. In 2014, curators began working with people in York's LGBT community actively to add to the collections material that they believed captured and communicated some of their history.
Objects collected included flags and wristbands from York Pride and two 'Rainbow Plaques'. Similar in design to the blue plaques that are a familiar to us as marking places where famous and notable people have lived and worked, these rainbow plaques were placed across York during LGBT History Month in February 2015, marking places of personal or political significance to LGBT history. One of the plaques was sited at York Castle Museum, remembering the men imprisoned here for their homosexuality.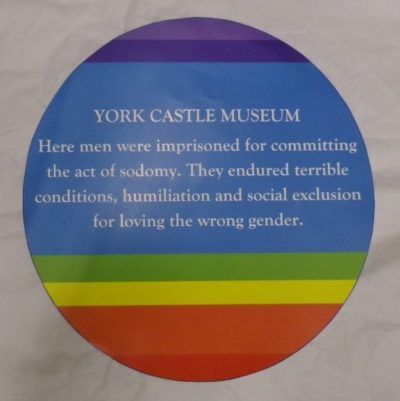 Between June and November 2017, the museum hosted a community-led exhibition in our 1960s pub to commemorate the partial decriminalisation of homosexuality in 1967. York Out of the Closet: 50 Years of LGBT History was put together by representatives from three York charities – York Pride, York LGBT History Month, and York LGBT Forum – and full of personal stories of love, struggle, and pride.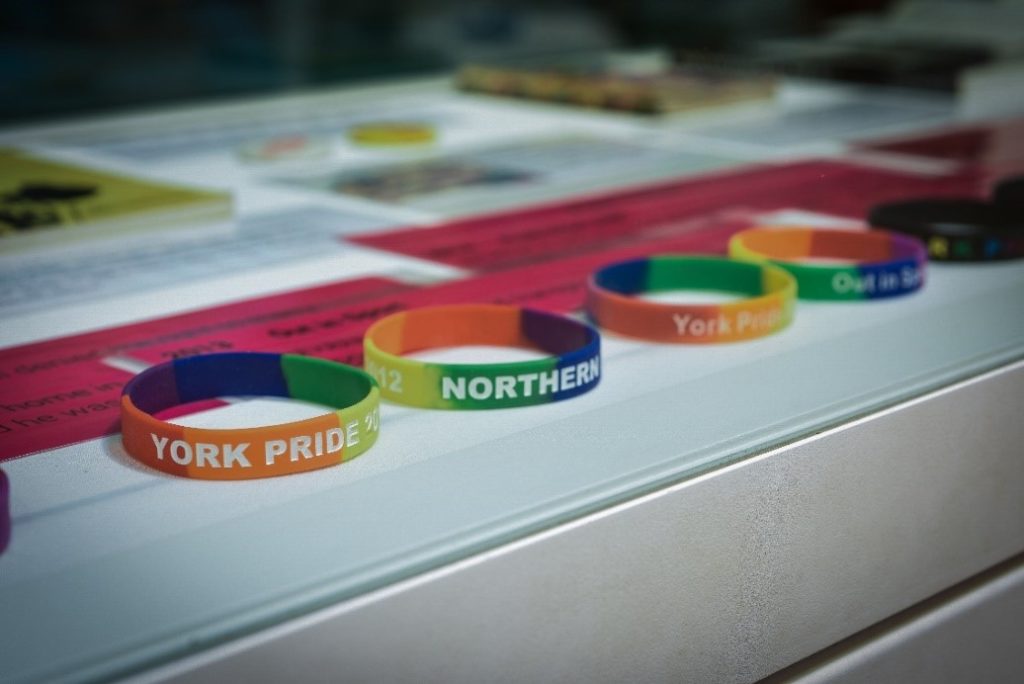 The exhibition included information about York's first ever lesbian and gay protest march, the festival that brought 2000 lesbians to York Racecourse, and more.
Minority, or marginalised, histories can be told in museums not only through the acquisition of new and different material for the collections, but also through looking at and thinking again – and differently – about material the museum already holds.
In March 2018, we launched a new display that does just this. Powerful Women, Hidden Histories reinterprets objects and spaces across the museum to tell new and different stories of incredible women.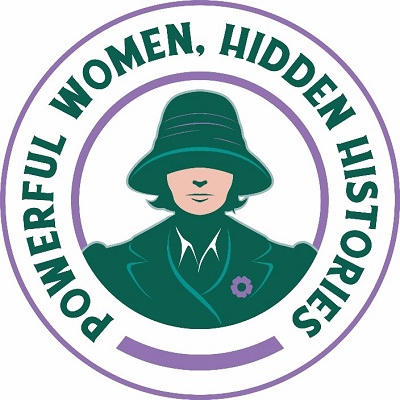 Curators also look for hidden histories when they work on objects held in our stores. During work auditing and cataloguing our shoe collection, for example, we came across an early 20th century pair of shoes made by the theatrical company H & M Rayne.
These shoes are almost identical design to ones from the 1830s and 1840s, and were most likely made to be worn in a play set during that earlier era. Written inside the shoes, in black ink, was the name 'Miss Edith Craig'.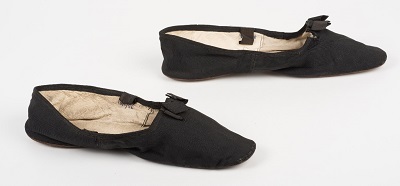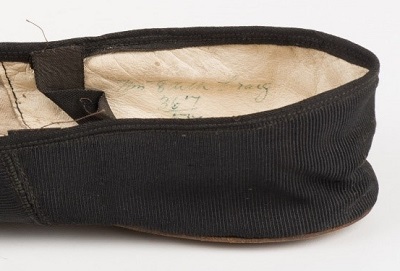 Edith Craig (1869-1947) was a prominent theatre producer, director, actor and trained costume designer, as well as a campaigner for women's rights and female suffrage. Born in Hertfordshire, she was the daughter of the famous Victorian actress Ellen Terry (1847-1928) and her partner, the architect Edward Godwin.
From 1899, Craig was in a relationship, and lived, with the dramatist Christabel Marshall, sometimes known as Christopher Marie St John. The couple lived at Craig's family home, The Farm in Tenterden, Kent. They were joined from 1916 by Claire 'Tony' Atwood, an artist; the three women lived in a ménage a trois until Craig's death in 1947.
Edith Craig was an early and active campaigner for the suffrage movement, both through her work and in her leisure time. She produced many plays where the content was focused around inequality between men and women, often using humour as a vehicle to make her point. She also volunteered her time to work with campaigning groups selling newspapers and organising processions.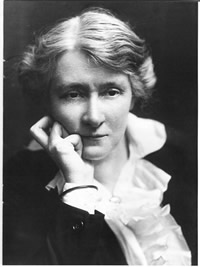 The plays that Craig produced became internationally acclaimed and she was a key figure in the establishment of British theatre in the 20th century. She founded The Pioneer Players theatre society in May 1911 in London and promoted amateur theatre nationwide by being at the forefront of the Little Theatre Movement.
In 1924, Craig was director of the York Everyman Theatre and as such played an important role in the development of the city's civic identity as a heritage destination and cultural hub.
What these shoes can reveal is the history of a remarkable woman who was a pioneer for her age, not only in her professional achievements, but in her fight for gender equality and for her bravery openly to love and live with other women at a time when same-sex relationships were far from universally accepted.
Make a visit to York Castle Museum to see the current Powerful Women, Hidden Histories display and find more fascinating historic costumes worn by women over the past 400 years in our Shaping the Body exhibition.