Dr Kirk the Collector – Celebrating 80 Years of York Castle Museum
York Castle Museum was created thanks to the vision of a Pickering doctor called John Lamplugh Kirk. Dr Kirk wanted to create a museum that would transport people back in time featuring objects from local communities that reflected everyday life in the past. As part of our 80th anniversary, we're sharing some of the highlights of our collection in a special museum display and here on our blog.
Weapon of Choice
This cutlass was part of the original Kirk collection. It belonged to Kirk's uncle who is reported to have used the sword to cut down a burglar in Maldon, Essex. The cutlass is a weapon most commonly associated with sailors, but it can also be used on land. It was a popular choice during the Age of Sail (1571-1862).
The majority of items in York Castle Museum's original collection are ones Dr Kirk acquired from other people, but there are also examples such as this cutlass that have more personal stories.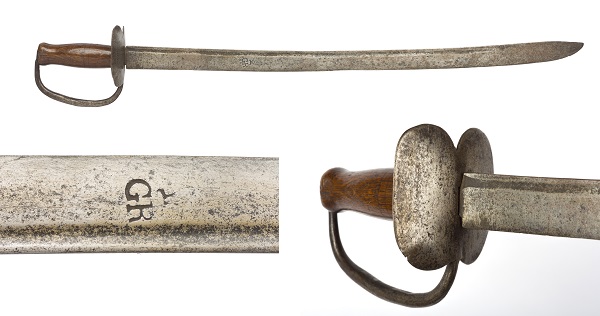 Standing Pretty
Not long after the museum opened, Queen Mary paid a visit and was shown around by L. R. A. Grove, the museum's curator from 1936 to 1939. Queen Mary enjoyed her visit so much that in 1939 she donated a pair of glass lustre vases (made between 1860 and 1890) to the collection. They have been on display in the museum's Victorian Parlour ever since.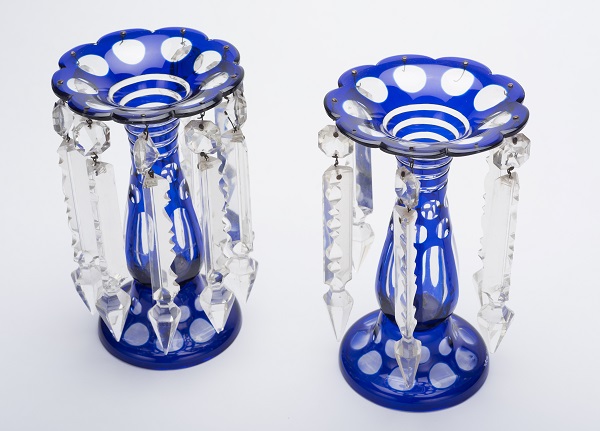 Controversial Cards
This example of a 'Vinegar Valentine' card demonstrates the Victorian's love of social sensationalism. They were sent and received in their millions during the 19th and 20th centuries, but understandably caused upset and arguments! Originating in America, they soon grew in popularity in Europe and were sent between people of all classes with insults that usually mocked either a man's profession or a woman's appearance.
The cards are quite rare as they were cheaply made and rarely kept! Our examples were donated in 1938 as part of a large collection of Valentine's cards.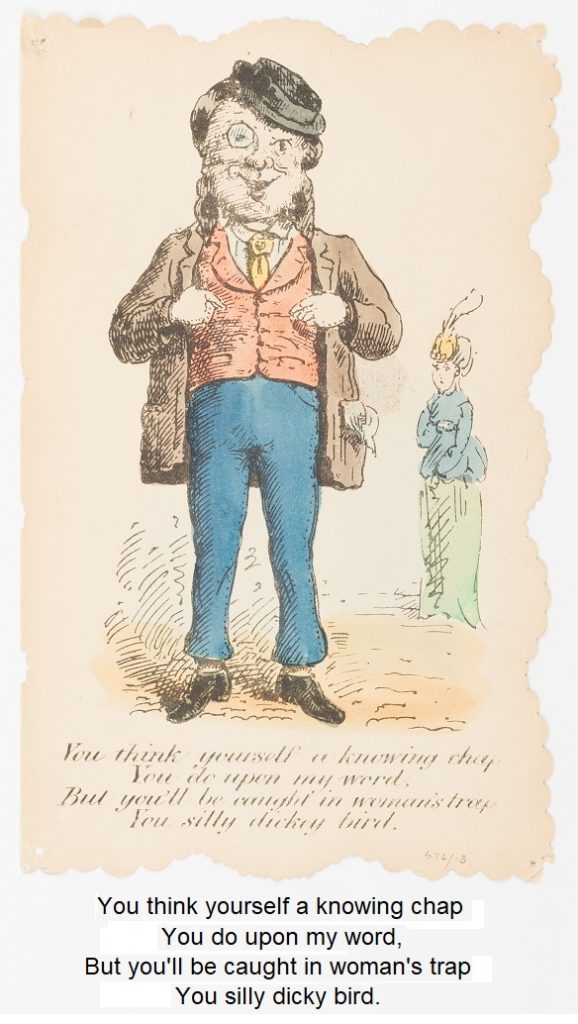 To find out more about our 80th anniversary celebrations click here, explore our collections online here, or why not make a visit in person to discover our exceptional collections for yourself?