Adam Gordon, gamekeeper, falconer and naturalist

The Yorkshire Museum's collections were begun in 1822 by the Yorkshire Philosophical Society (YPS). Every one of the hundreds of thousands of objects in the collections today has a story behind it. Some of our biology collection was donated by Adam Gordon, one of the most well-respected figures in Yorkshire in the 20th century.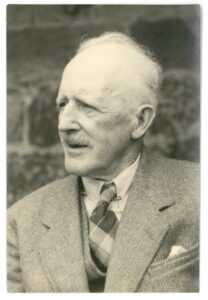 Adam Gordon (25th March 1885- May 1983) – often introduced as simply 'Gordon' – was born in Dublin to Scottish parents, the elder of two boys. His father and grandfather had been gamekeepers, his father to Sir Philip Grey-Egerton at Oulton Hall in Cheshire. He left home in 1899, aged 14, around the time of the death of his younger brother, James, in a shooting accident. He went to work as an apprentice taxidermist with Mr Williams of Dame Street, Dublin, a position he held for two years, after which he went to spend another two years as an apprentice falconer with Mr Gilbert, mainly based on the Curragh, County Kildare. He then went to work on the estate of the Duke of Portland at Welbeck Abbey, Nottinghamshire, moving from there in 1909 to work as an assistant gamekeeper for King Edward VII at Windsor Castle. By this time, Gordon was an accomplished falconer as well as an expert gamekeeper. In 1911 or 1912, he came to work for the Earl of Feversham (Lord Helmsley) at Duncombe Park near Helmsley. On arrival, he was given a substantial amount of falconry equipment by Mr St Quintin (probably a relation of W H St Quintin, former Yorkshire Philosophical Society president), who had been an active member of the Old Hawking Club, formed on the grounds in 1864. There were strong links between British and Dutch falconers, and Gordon obtained a goshawk from the famous Karel Mollen of Valkenswaard, as well as birds from Scotland and Ireland. Gordon and Lord Helmsley enjoyed many hours with their birds on the estate over the many rabbit warrens there.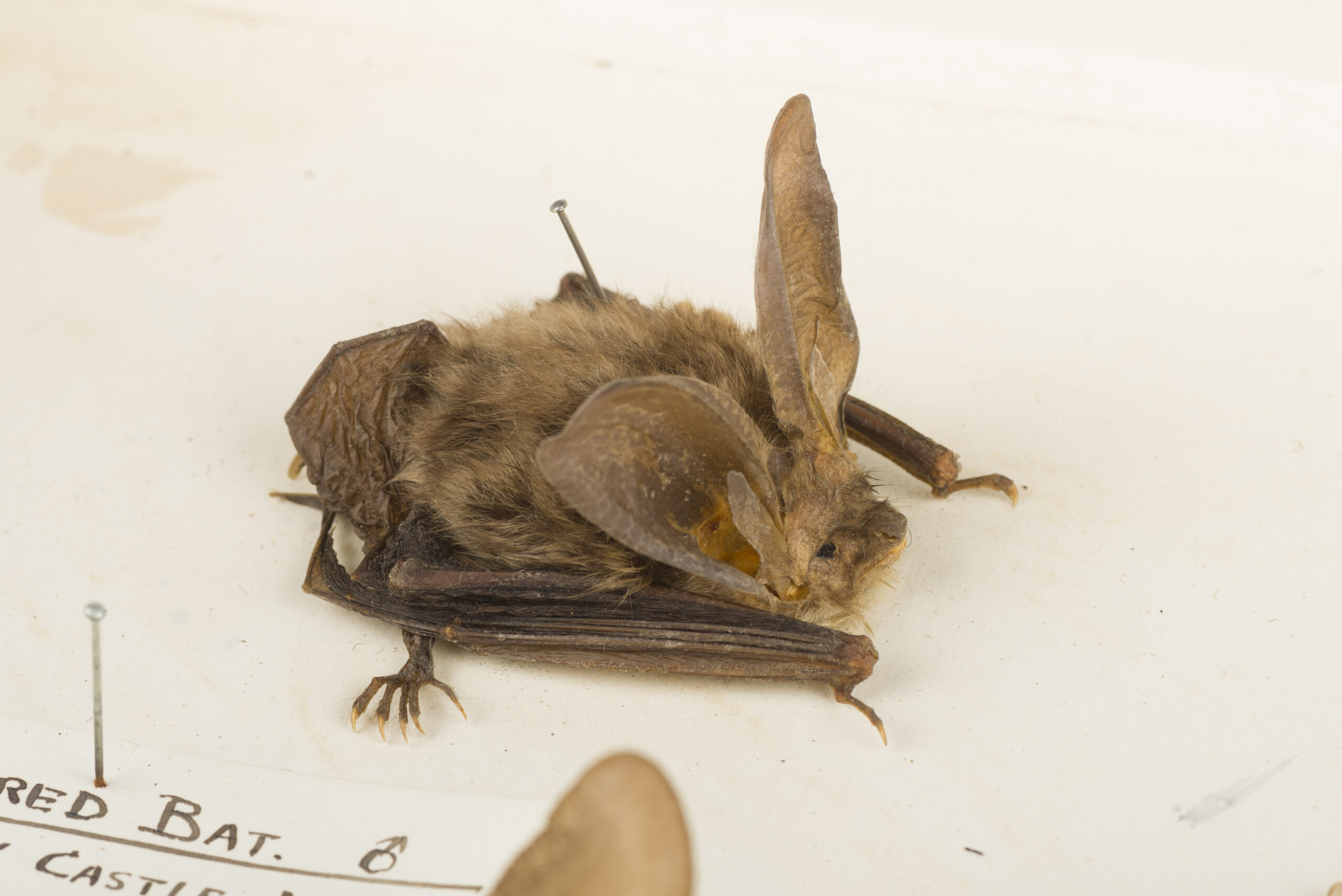 When war broke out, all the falcons and hawks were sold, and Lord Helmsley formed the Yorkshire Hussars, mainly from volunteers. Gordon was a sergeant, and served as a sniper, for which he was awarded the Military Medal and the Distinguished Conduct Medal. Sadly Helmsley lost his life at the Somme. 
After the war, Gordon was made head keeper, a position he held until his retirement in 1962. At one time he had 20 keepers under him, covering land stretching from Helmsley to the coast. At the same time Gordon moved from Nawton Towers on the estate, to a building that had once been the laundry. After his retirement, Gordon also used this as his taxidermy workshop. 
After the death of the Earl, the main house at Duncombe had been turned into a girls school, and after the inimitable Captain C W R ('Chas') Knight attended to give a lecture there, he struck up a friendship with Gordon, and would visit many times, on every occasion accompanied by his golden eagle Mr Ramshaw. Mr Ramshaw was probably the most famous eagle in history, frequently crossing the Atlantic, being featured in books and films, and being torpedoed by a German U-boat (luckily he survived). Knight was particularly fond of merlins, and Gordon would collect several young birds each season, and rear and train them. Knight would fly these on Salisbury Plain, and they were then taken back to Duncombe and released. This bolstered the merlin population as it ensured a larger number reached maturity.  
On 2nd January 1937, thick fog caused two aircraft to make forced landings on the Duncombe estate. The pilots were uninjured, and Gordon looked after the two men until they could be picked up.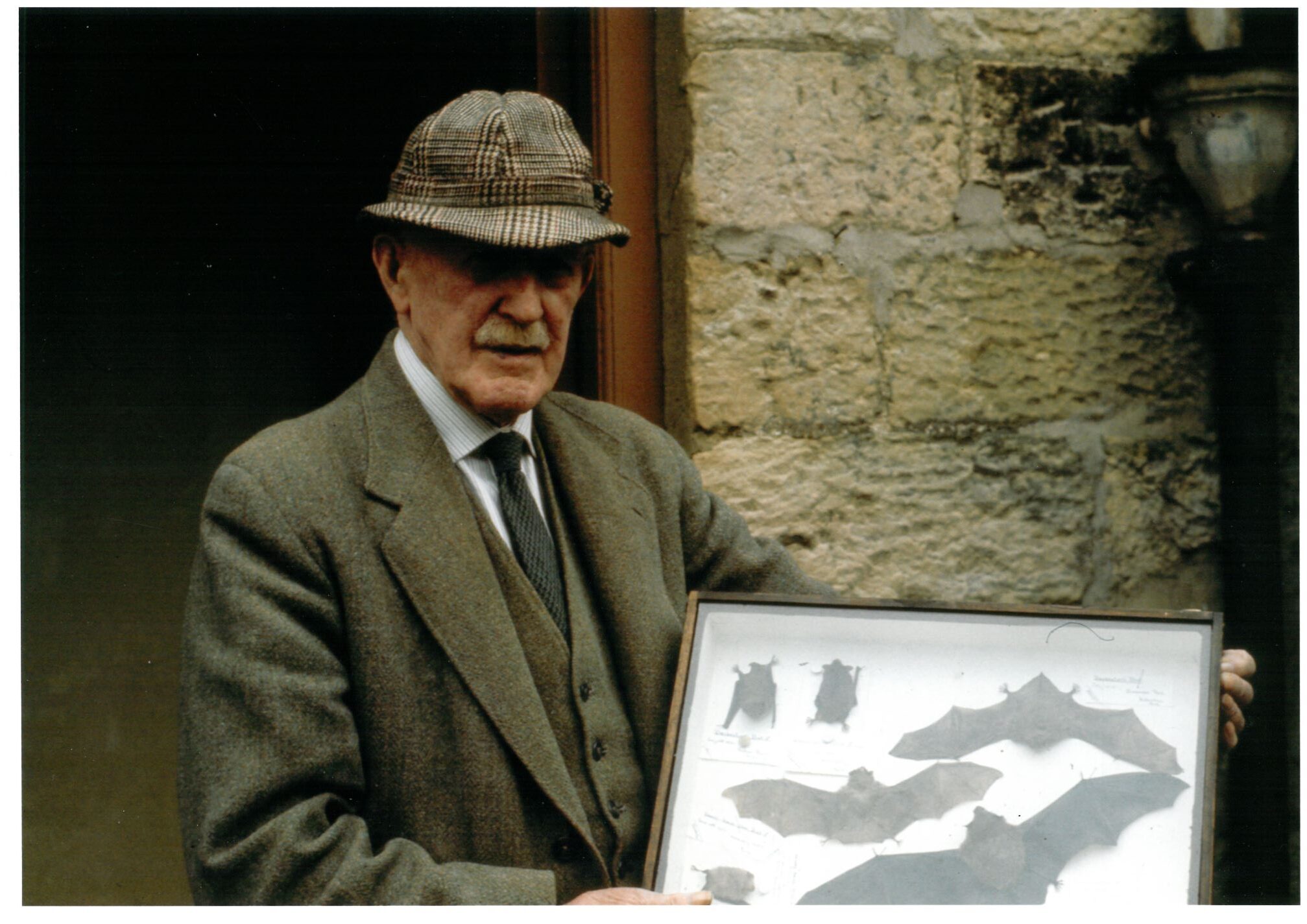 Gordon was a multi–skilled countryman and naturalist, continuing to practise taxidermy and falconry throughout his life but also dog handling, ferreting and fishing. He discovered a new parasite living on the gills of trout, which was then named after him, and between the wars, Gordon built up one of the best private collections of British bats. Today, we know 18 species are present in the UK, many of which have only been discovered in recent years and are incredibly rare. Gordon's collection includes representatives of around half this number – almost all of the species known at that time. In 1920 he discovered Barbastelle bats in the dungeons at Helmsley Castle, the first occurrence for the species in the county, which is thought to only live in southern England and Wales. He also discovered Lesser Horseshoe bats in the dungeon in 1921, which had been thought to be extinct in the county, having last been recorded in 1882. Gordon's collection was presented to the Yorkshire Museum in 1976, along with many small mammals and birds, most of which are from Helmsley and the north, but some from as far away as the Shetland Islands. He had presented many cases of stuffed birds to the Yorkshire Museum between 1943 and 1960, as well as to other museums in the county, and for this was elected an honorary member of the YPS in March 1946. He continued to produce high quality taxidermy mammals and birds for schools and museums into his retirement.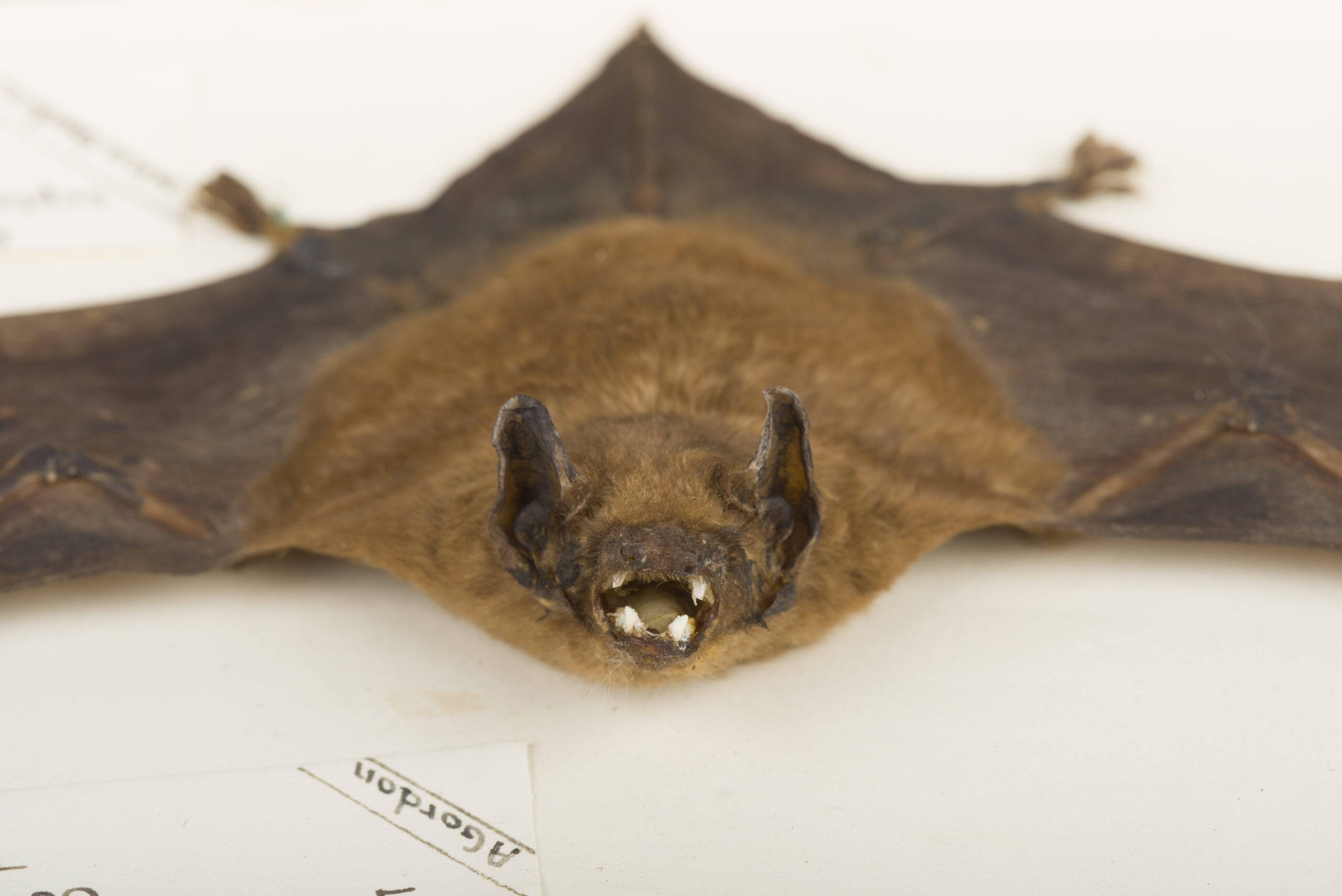 Gordon died in May 1983, at the age of 98. His wife Minnie had died in spring 1976. Their daughter Jean married a James Watson at Helmsley Church in 1942.  
In March 2013, the National Centre for Birds of Prey was opened on the Duncombe estate, as a branch of the International Centre for Birds of Prey (ICBP) in Gloucestershire, through a collaboration between a former ICBP worker and Jake Duncombe, the owner of the estate. The café and shop are housed in the old laundry, which was Gordon's house and taxidermy workshop. Originally birds were sourced from the ICBP in Gloucestershire.