Tansy Beetle: The Jewel of York – Tue 11 Jun 2019

**This has event has been cancelled, apologies for any inconvenience.**
A small stretch of the River Ouse at York is the last British stronghold of the attractive tansy beetle.
Visit the tansy plants in York Museum Gardens where you can learn how the Tansy Beetle Action Group is helping to maintain the tansy beetle population and secure their long-term survival.
This event is included in admission to the Yorkshire Museum and is part of the York Festival of Ideas. There's no need to book.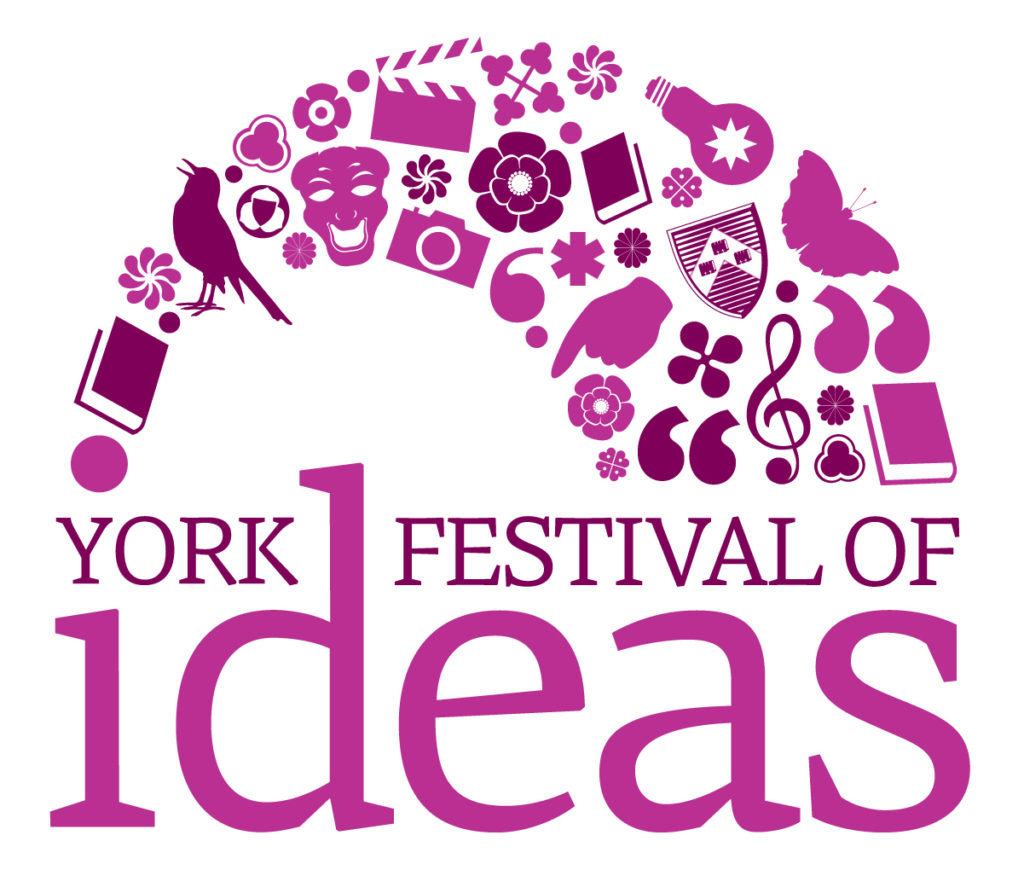 Event details
Price
Free with admission
Date
Tuesday 11 June 2019, 12:30 pm - 1:00 pm

Venue
Historic Library
This event has been cancelled
Yorkshire Museum,
Museum Gardens
York
North Yorkshire
YO1 7FR