Acomb's Gold: A New Anglo Saxon Discovery – Tue 4 Jun 2019

Join us as we explore an exciting new addition to the Yorkshire Museum's collection.
Hear about brand new research being undertaken on a group of objects believed to have been buried with a high status woman near 7th-century Eoforwic.
This event is included in admission to the Yorkshire Museum and is part of the York Festival of Ideas. There's no need to book.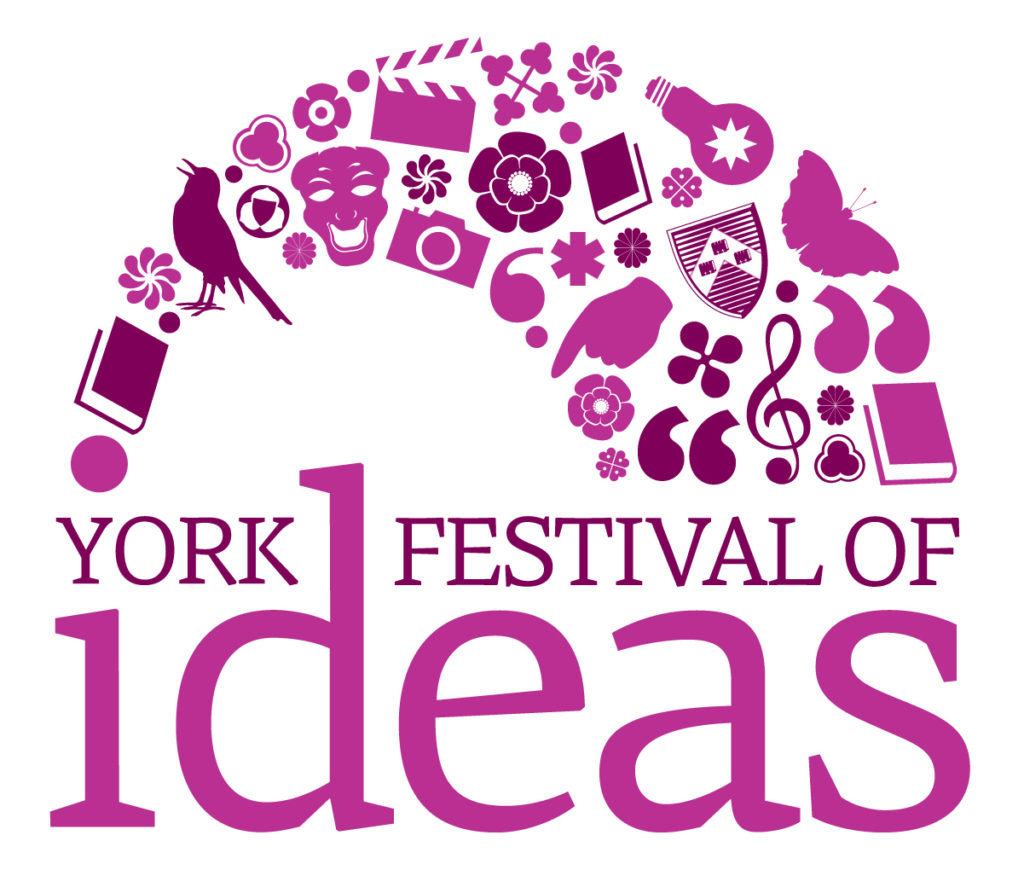 Event details
Price
Free with admission
Date
Tuesday 4 June 2019, 12:30 pm - 1:00 pm

Venue
Historic Library
Yorkshire Museum,
Museum Gardens
York
North Yorkshire
YO1 7FR